Read and Recycle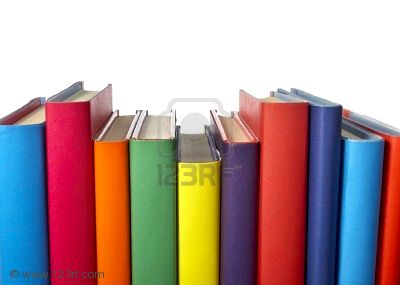 FPL welcomes donations of gently-used paperbacks, hardcover books, DVDs, CDs, puzzles, videos and cassettes.
Donated items are sold at FPL's various
book sales and proceeds are used to support the Portland Library.
The FPL will not be taking any donations until further notice.
We anticipate the refurbishing of our storage area at the
Brownstone Intermediate School to be completed in the near future.
Thank you for your patience and your support.