Read and Recycle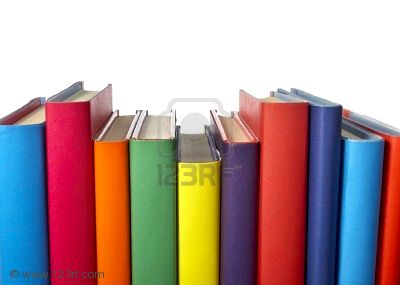 FPL welcomes donations of gently-used paperbacks, hardcover books, DVDs, CDs, puzzles, videos and cassettes.
Donated items are sold at FPL's various
book sales and proceeds are used to support the Portland Library.
Where: Brownstone Intermediate School
314 Main Street, Portland
When: The FIRST THURSDAY of each month
3:00 pm - 6:00 pm
(July and August 1:00 pm - 3:00 pm)
Next collections on July 7 and August 4, 2011
Donors may enter by the school's front door and leave donations in the front hall. Volunteers will be
available to help. Donations are tax-deductible and acknowledgement forms are available at the site.