Artist Receptions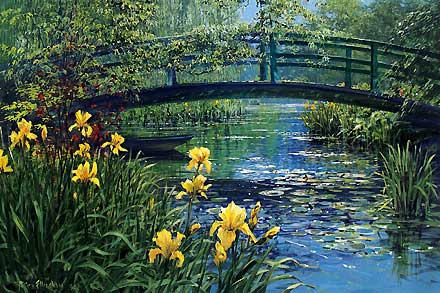 The Library's Mary Flood Room not only serves as the main venue for Town meetings and community groups, but also as the home of art shows by talented local artists. Recent shows include works by members of Brownstone Arts (a local artists' group), the photographer Carolyn Astle and local watercolorist Richard Raicik.
FPL sponsors an Artist Reception for each art show. Beverages and homemade baked goods are always served.
Scheduled Art Exhibits for 2012 and 2013

September and October: Brownstone Artists Group presents "Pictures to Read"

November: Watercolors by Richard Raicik. Reception will be held on Saturday, Nov 3rd

December and January: Art Guild of Middletown. Reception will be held on Saturday, Dec 15th

February: Stuart Noelte, longtime PHS art teacher will present Hot Shots: Trains Along the Hudson and Mohawk. Reception will be held on Saturday, Feb 2nd (snow date Feb 9th)

March and April: Portland Schools Youth Art exhibit. Reception will be held on Thursday, March 14th

May: Kindred Spirits, a group of local female artists. Reception will be held on Saturday, May 4th
Please check the Rivereast News Bulletin for information regarding featured artists and reception dates.
Area artists interested in exhibiting their artwork in the Mary Flood Room are invited to contact Amy Giveans at the Portland Library at 860-342-6773.
Family Shakespeare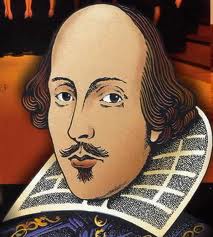 For the past three years, FPL has served as the organizing sponsor of Family Shakespeare, a program that brings a professional Shakespeare production to Portland each August.
On August 29, 2009, The Flock Theater of New London, CT performed Romeo and Juliet.

On August 28, 2010, The New England Shakespeare Company performed Twelfth Night.

On August 6, 2011, The New England Shakespeare Company performed Measure for Measure.
Many thanks to Portland resident David Rintoul for the countless hours he spent raising money for this event and organizing every detail. Thanks also to the many Portland businesses that supported this program. FPL looks forward to working with town businesses to bring another Shakespeare production to Portland.