Welcome Friends of the Portland Library
The Friends of the Portland Library proudly support and promote the Portland Library by informing town residents of resources and services the Library provides; by securing materials and sponsoring special projects for the Library; and, by encouraging donations to enhance cultural and educational opportunities afforded to the residents of Portland through the Library.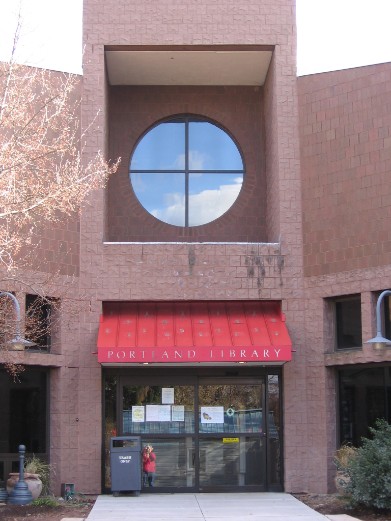 Holiday Book Store
Come join us on Saturday, December 3rd from 11:00am to 1:00pm at Portland Library for the opening of our annual Holiday Book Store featuring holiday books, coffee table books and DVDs.

FPL's Annual Fall Book Sale
October 21 - 23, 2016
Thank you to the many volunteers and book sale patrons who helped make this year's sale such a success. We raised approximately $1200 to support the Library.